Affected by the global epidemic of novel coronavirus, garlic is seriously out of stock in foreign markets. As one Netherlands garlic and ginger importer said, on January 17, the last garlic and ginger from China was shipped to the Netherlands. "Since then, No cargo arrived. According to him, if the market does not open, there will be a disaster. "There is still a lot of uncertainty about this. The first is expected to open around mid-February, then to late February, and now to mid-March. Who knows when it will be? "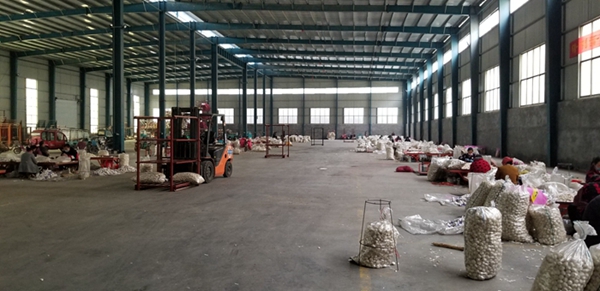 Our company provides different specifications of fresh garlic, ginger, onion and other fruit and vegetable products to different regions and countries around the world. For example, this time to Africa is 10kg of 5 heads of pure white garlic, 4.5cm in size. Of course, we can also provide the specifications of 5.0cm and 5.5cm garlic are produced according to customer requirements. They are targeted at the African market, Angola, Gana, Congo, Kenya and other countries. There are small garlic packages and large 10kg cartons.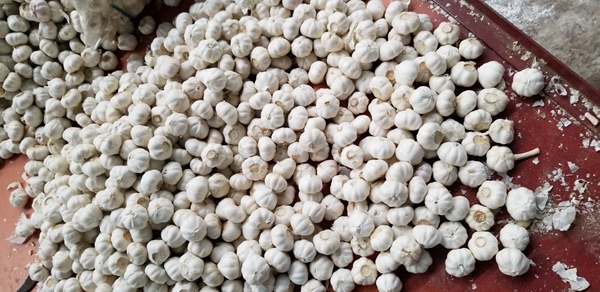 It can be said that there is a serious shortage of garlic globally. China is by far the world's largest supplier of garlic, so this has had a significant impact on the market. Egypt also began supplying fresh garlic, but they could not supply it to all markets, and garlic from Chile, Argentina, and Mexico was sold to the United States and neighboring countries. If this situation continues, there will be a huge shortage. Prices are already soaring, such as Japan, the United States, and so on.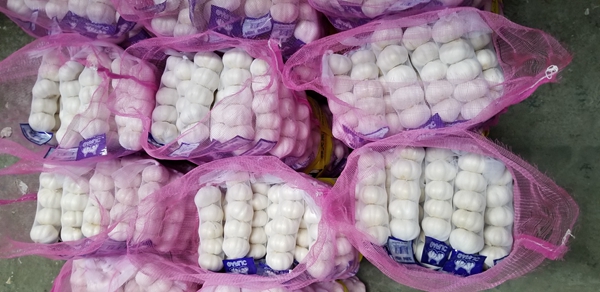 It is believed that as China 's novel coronavirus epidemic is gradually controlled and production and capacity are rapidly recovering, the supply of garlic and ginger in China will continue to increase. novel coronaviruses are breakout and are getting worse, such as Iran in the Middle East, Italy in Europe, South Korea, etc.