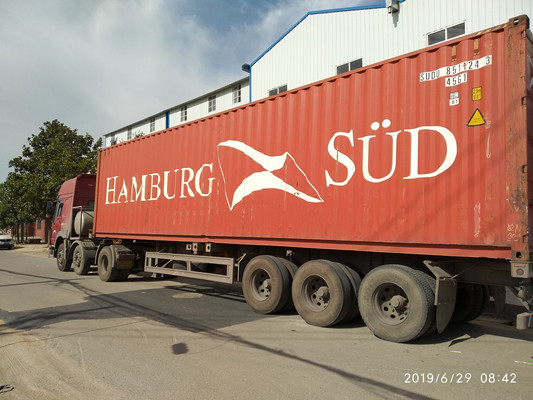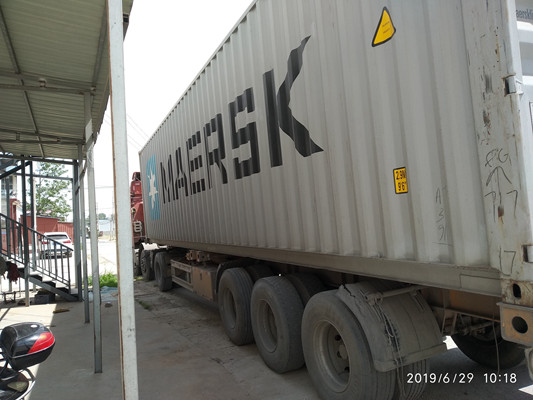 Five containers Спаржа соевая ordered by customers, delivered smoothly today, will arrive in Moscow through Qingdao Port.
Henan linglufeng Trading Co., Ltd. is located in Zhengzhou, Henan Province, China. Our factory is in Xuchang, Henan Province, which is a traditional Chinese fuzhu production base and has a Chinese geographical indication.
Our Спаржа соевая (dried soybean stick) products sell well in the Russian market, thanks to our commitment to providing quality and more better price products, as well as long-term and stable cooperation with customers.