Anyue lemon began to be collected in September and put into storage in December. Although affected by the public crisis, the recent domestic lemon market is bleak, but the export market in recent weeks has significantly recovered. Due to the impact of the epidemic, the traditional lemon production country, South Africa lemon, can't be shipped normally, and it is the green fruit period, the taste is not good. The low price and good quality of Chinese lemons have brought the global market demand for Chinese lemons continues to be strong.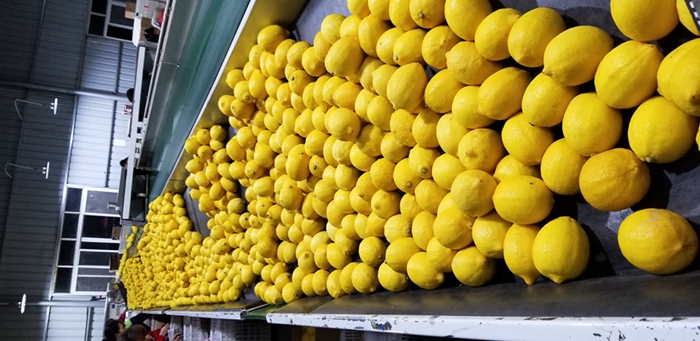 On the reasons for the recovery of exports. First of all, lemons from South Africa, Argentina and other countries have just come into the market. Due to the small amount of available lemons, the price of lemons is twice higher than that of domestic lemons. Secondly, the lemon taste is slightly sour at the initial stage of market, while the domestic lemon has been in the middle stage of production season, with better quality. In contrast, Chinese lemons are more popular with importers. Recently, our weekly export volume is about 10 containers.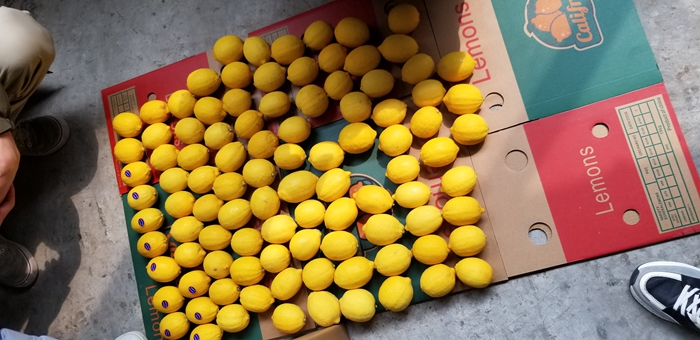 At present, we mainly ship to Europe, the Middle East, Russia, Africa and other markets. With the temperature rising, the ocean shipping volume will gradually reduce. In order to ensure the freshness of the fruits when they arrive, we will only send the products to Southeast Asia, Indonesia, Malaysia, Philippines and other short and medium distance markets after the middle of April.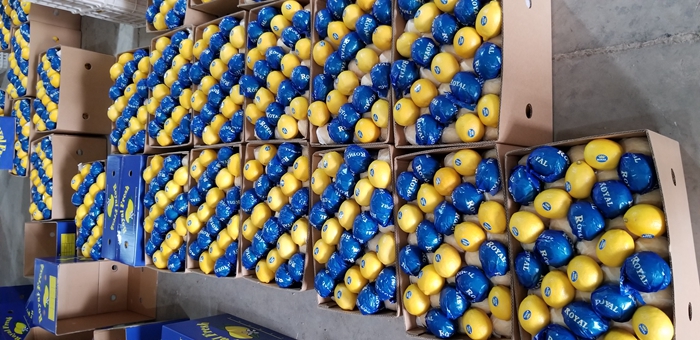 In addition to lemon, our main export products include grapefruit, ginger, garlic, apple, onion, carrot, dried beancurd stick, sweet corn, etc. The annual export volume of our company is about 1500 containers.